Specialty lighting catered to you.
We contract manufacture lighting components and provide specialty light bulb supply. If you're looking for high quality replacement lamps for specialty equipment or to manufacture LED and unique lighting components, we can help.
Expert Lighting Solutions
Interested in manufacturing specialty lamps or light components for your products? We'll find the best factories in the world to construct the highest quality products at low costs. If you're considering products with LED assembly and manufacture, to the highest standards of excellence, we're your answer.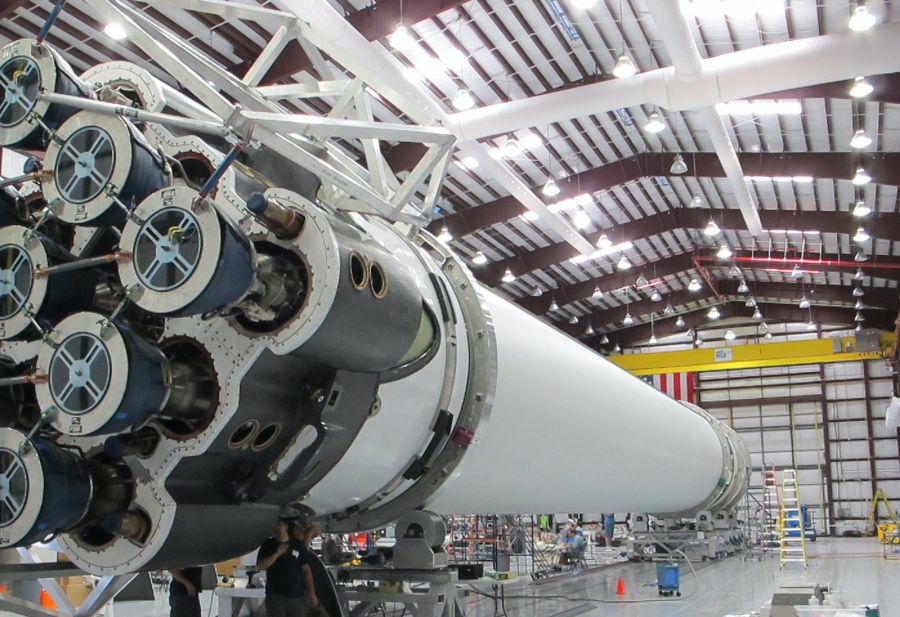 We serve a wide range of industries across various stages of their markets. There's specialty lighting in your industry, and we're here to provide it, from supplying what you need to manufacturing what you need.
Medical / Healthcare
Flashlights
Photography / Entertainment
Commercial / Industrial
Airfield
Automotive
Our knowledge and experience in specialty lighting and LED manufacture makes us ideal in finding the best solutions for you. We can help from supplying replacement lamps for specialty equipment to contract manufacturing the ideal lighting components to make your product a success.
Our key objective is providing, or creating, the quality of lighting component excellence that increases the value and competitiveness of your products, while being cost effective and scalable.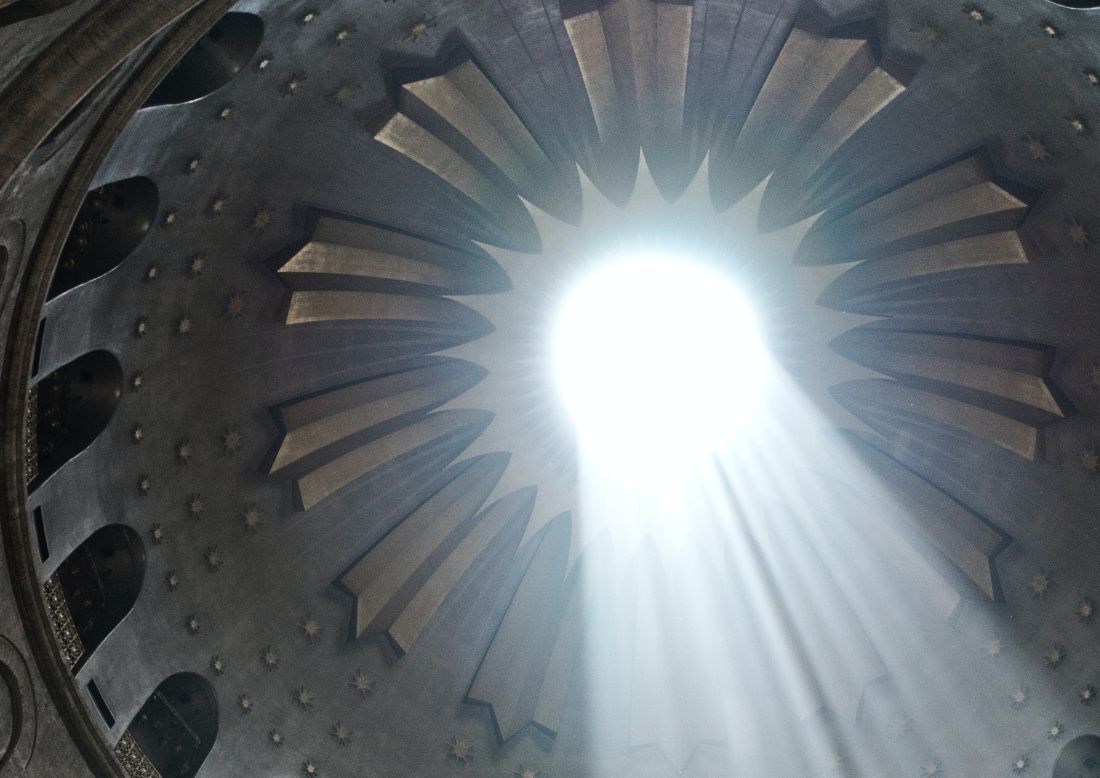 These are only some of the light bulbs and specialty lighting we currently provide. Our business expands beyond the products listed here, so if you can't find what you're searching for, contact us and we'll help.
Inquire within! Whatever your lighting or manufacturing needs are, we can help. Call us to start a conversation or email us with what you're searching for.
BLC International has the experience to help with your specialty lighting needs. Read more through here if you're considering contract manufacturing with us and want to know a bit more before taking the first step with us…


Visit our FAQ page for some clarity on how we can best help you. Of course, if you have any specific questions now, email us, fill out the form in our menu, or call us.