Power Supplies and Ignitors
BLC International is the U.S. Agent for Shiederwerk Power Supplies, Ignitors and LED drivers.
Whether industrial or medical applications, in mechanical engineering as well as in lighting industry, Schiederwerk power supplies have always delivered optimum performance.
Schiederwerk provides LED drivers featuring BUS systems for the lighting technology as well as LED Drivers with DMX control to be used in architectural lighting.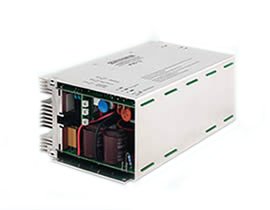 Along with a wide range of standard solutions, Schiederwerk also provides individual and customer specific systems. Their strength lies in focusing on your specifications, advising you on your project and providing an optimal design of power supply units that combine high quality and competitive prices.
Modular Standard Power Supplies
Customer Specific Solutions for OEM partners
LED-Drivers